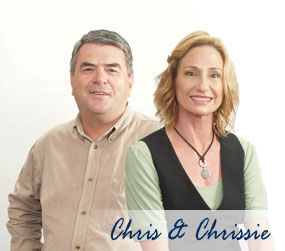 This locally owned business was established in 2007 as Cairns Airport Parking. Then in 2021, BettaCNS Airport Car Hire was established after the owners Chrissie and Chris Ford identified that there was a need to have off airport parking and car hire options.
The perfect position for these off airport parking and Car Hire was the vacant land surrounding their already established business, Betta Real Estate, at 399 Lake St, Cairns North and situated next to the Cairns International Airport.
Today BettaCNS Airport Parking is a modern and efficient facility offering excellence in service that has truly evolved over the years.
In 2021, after growing the parking business in to a successful operation now for more than 14 years, Chris and Chrissie turned their skills to filling a need in the local car rental market. Being the largest off airport car parking storage facility in Cairns, and being the closest to the airport, they were ideally situated for this new venture.
With the first few arrivals of brand new 2021 model Toyota's in June 2021, BettaCns Airport Car Hire was born. With new vehicles being added to the fleet almost weekly, the parking and car hire complimentary services go from strength to strength.
BettaCns Airport Car Hire has modern air conditioned shuttle buses, experienced and friendly staff and smooth efficient operations with a price that will not be beaten. see